The World BioEconomy Forum® will be staging various events during the on-going season. The main Annual Forum is the summit of the season reflecting phenomena, trends and opportunities of the circular bioeconomy. The programme planning is run by the Advisory Board and it is based on the Four-Pillar Structure.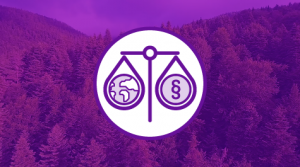 The Bioeconomy: People, Planet, Policies
Corporate Leaders and the Financial World
As well as the main Annual Forum there will also be opportunities to join our popular World BioEconomy Roundtables where dialogue will take place between Circular Bioeconomy stakeholders following the Four-Pillar Structure. Each Roundtable will focus on one particular topic from the four pillars.
The World BioEconomy Forum® is open for proposals to host the bioeconomy season in your area – country, city or other regional entity.
As we say: "There is no one fit all bioeconomy, but bioeconomies that are always based on their own strengths" – that's why we seeking to rotate locations between Global North and Global South. 
The season arrangements and activities are based on the Four-Pillar Structure. Each season concludes with the joint Declaration which captures the main issues of the circular bioeconomy for that specific year. The main activities of each season are:
Four World Bioeconomy Roundtables on one pillar theme per time (online)
Annual Main Forum with the host organisation